live the experience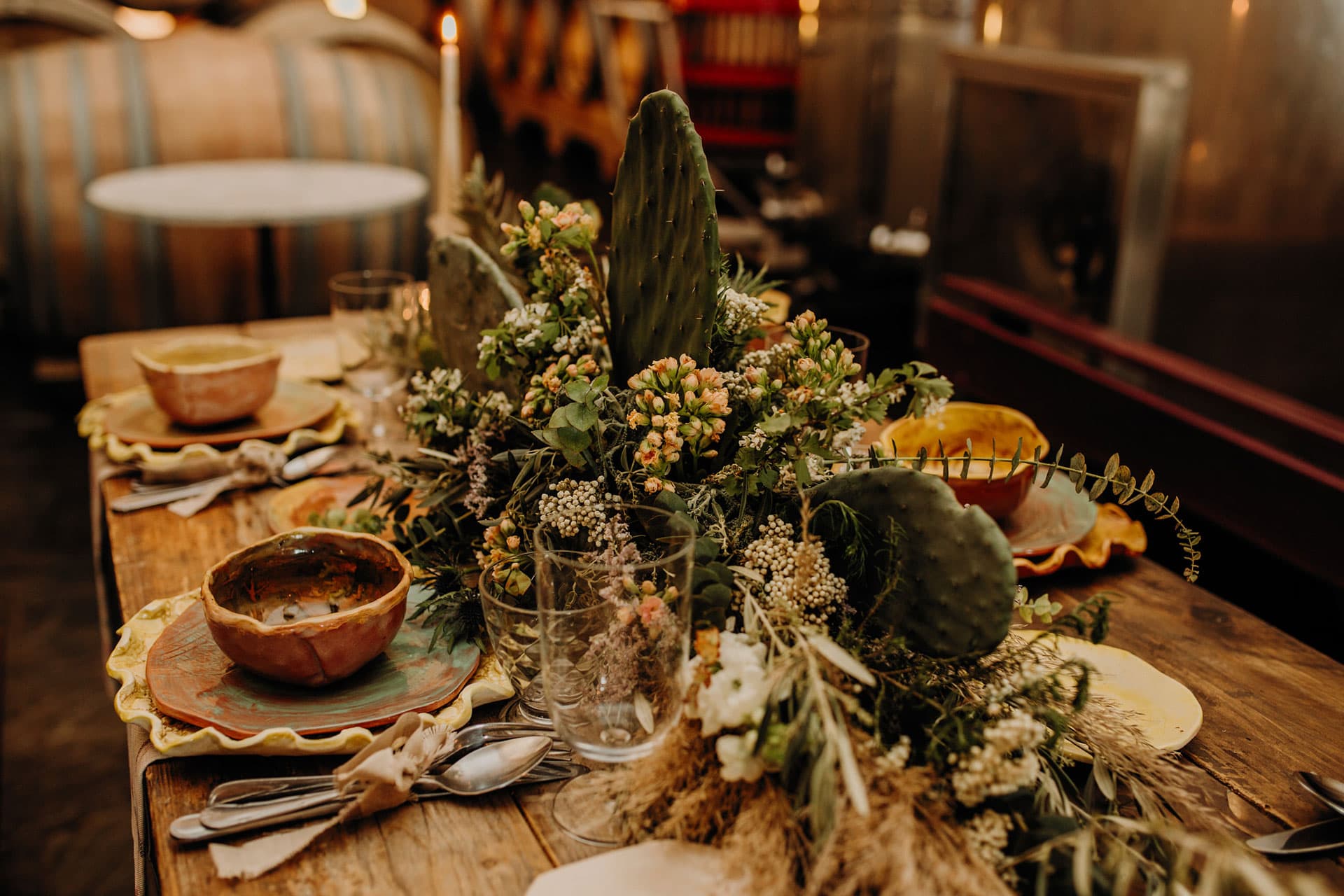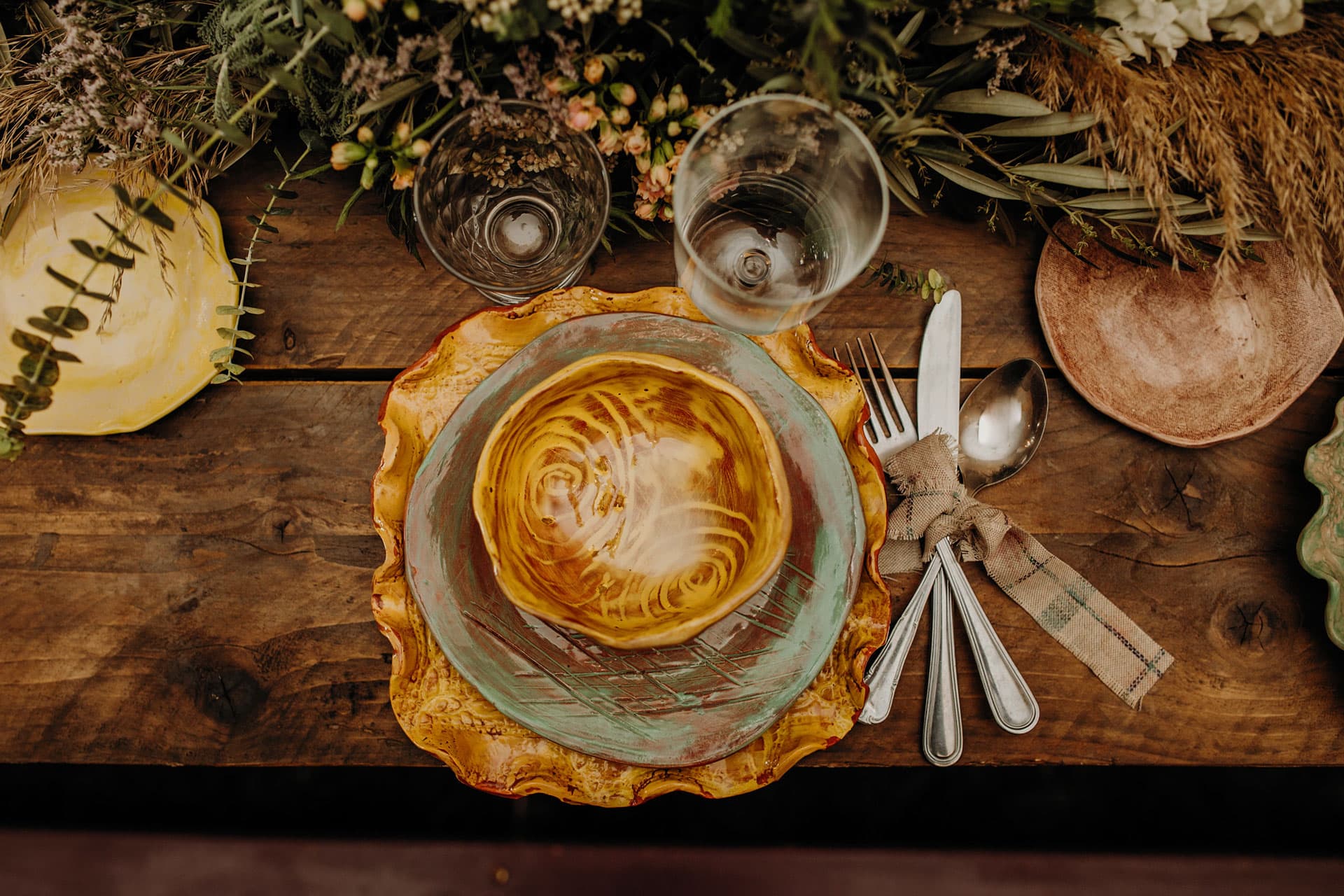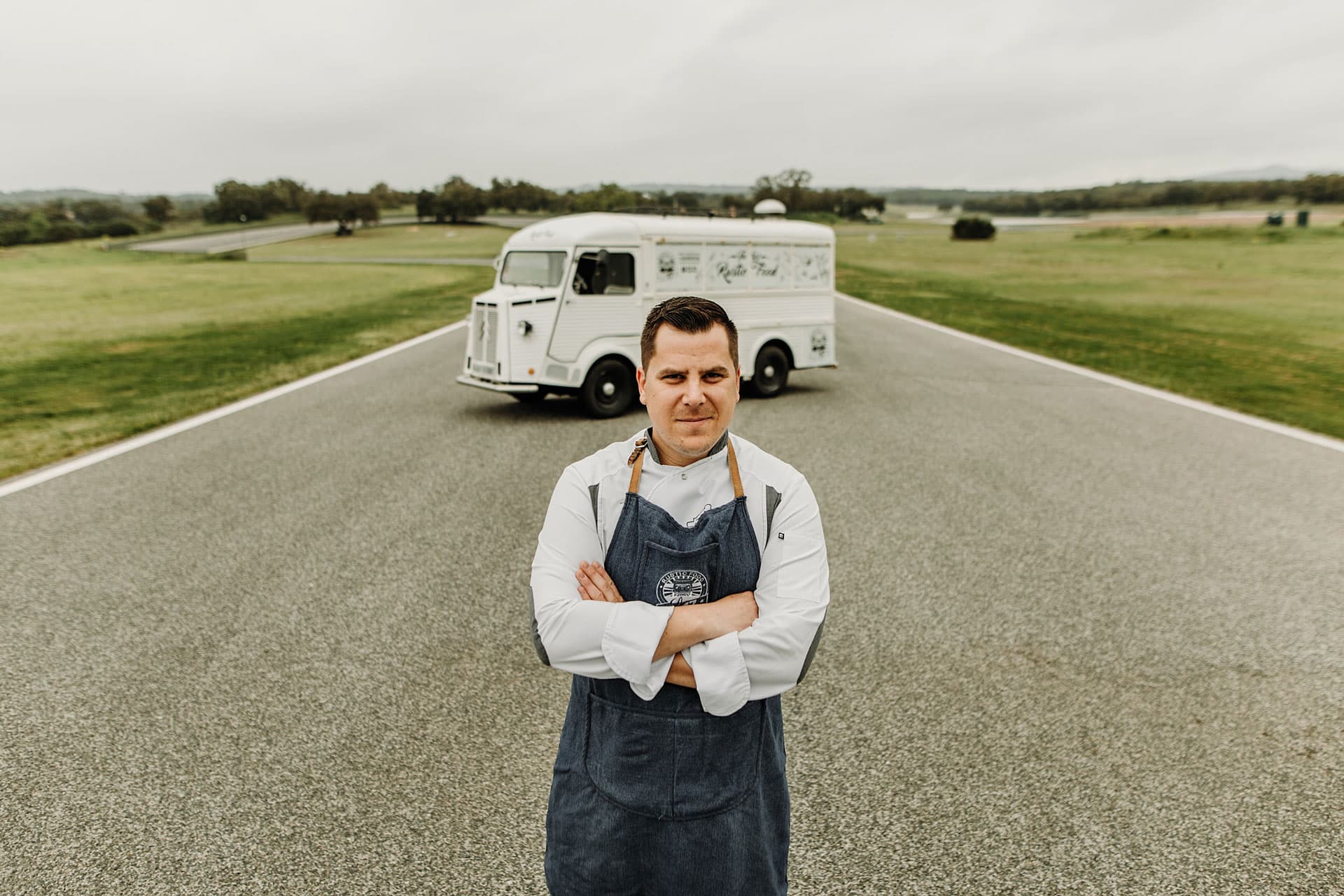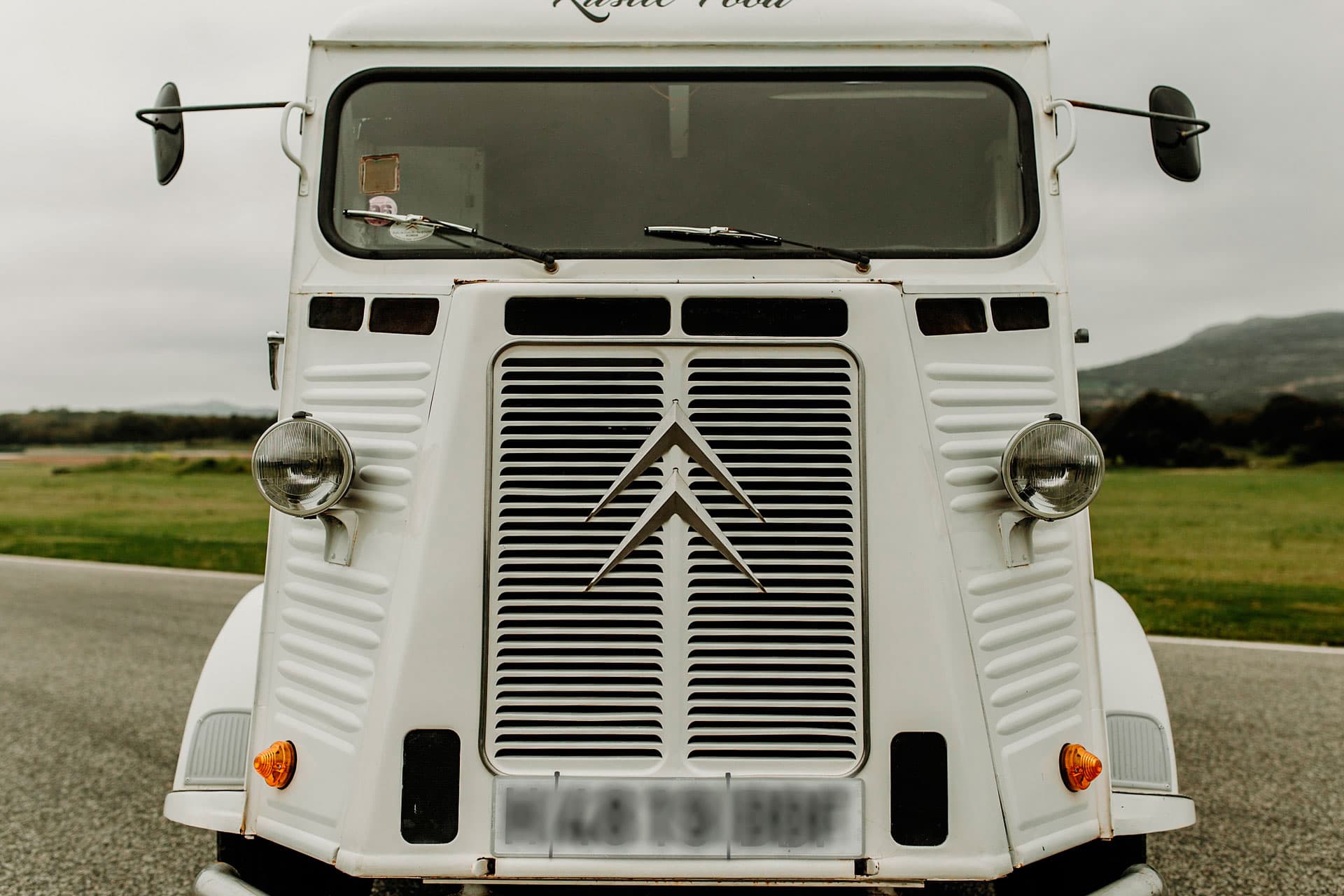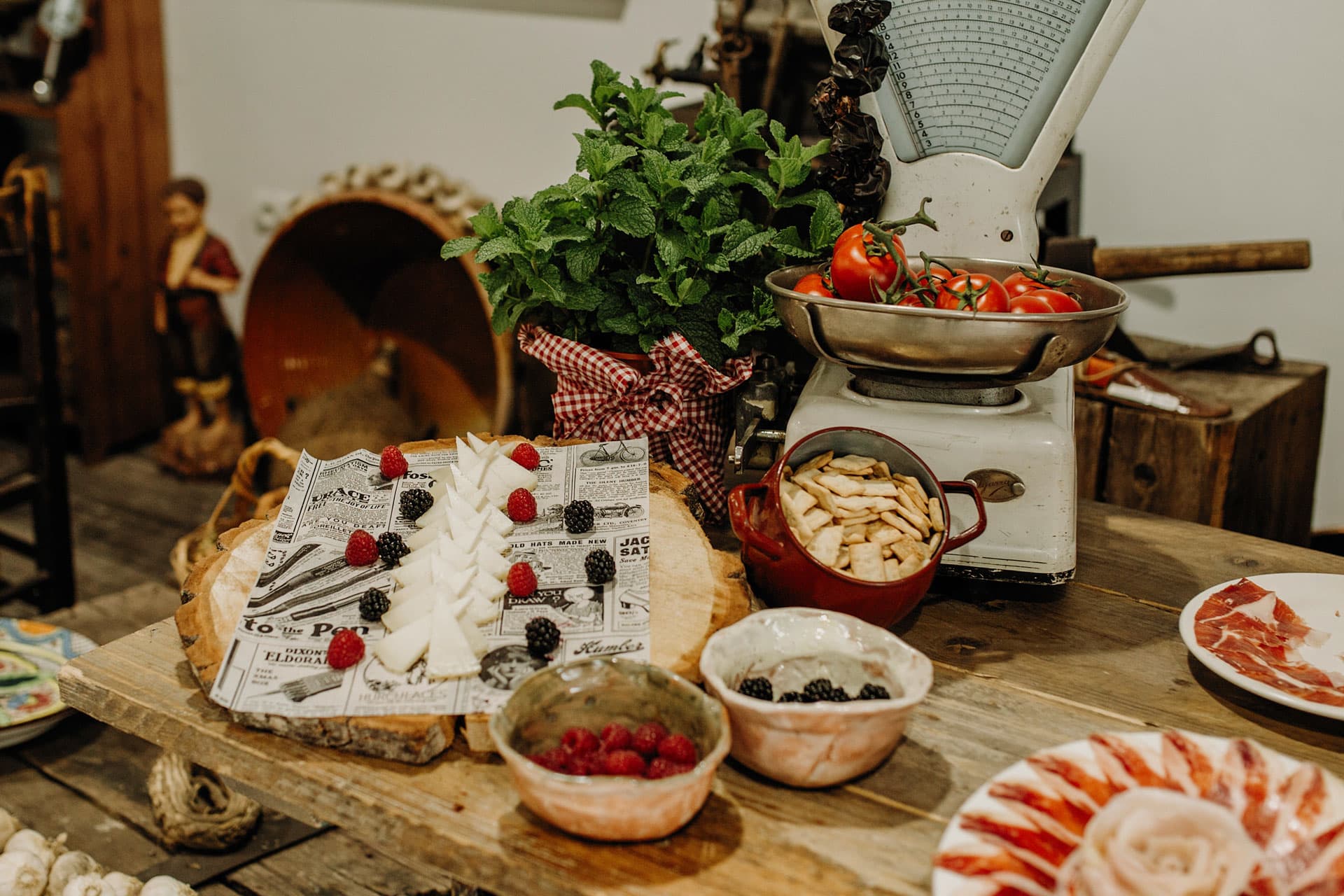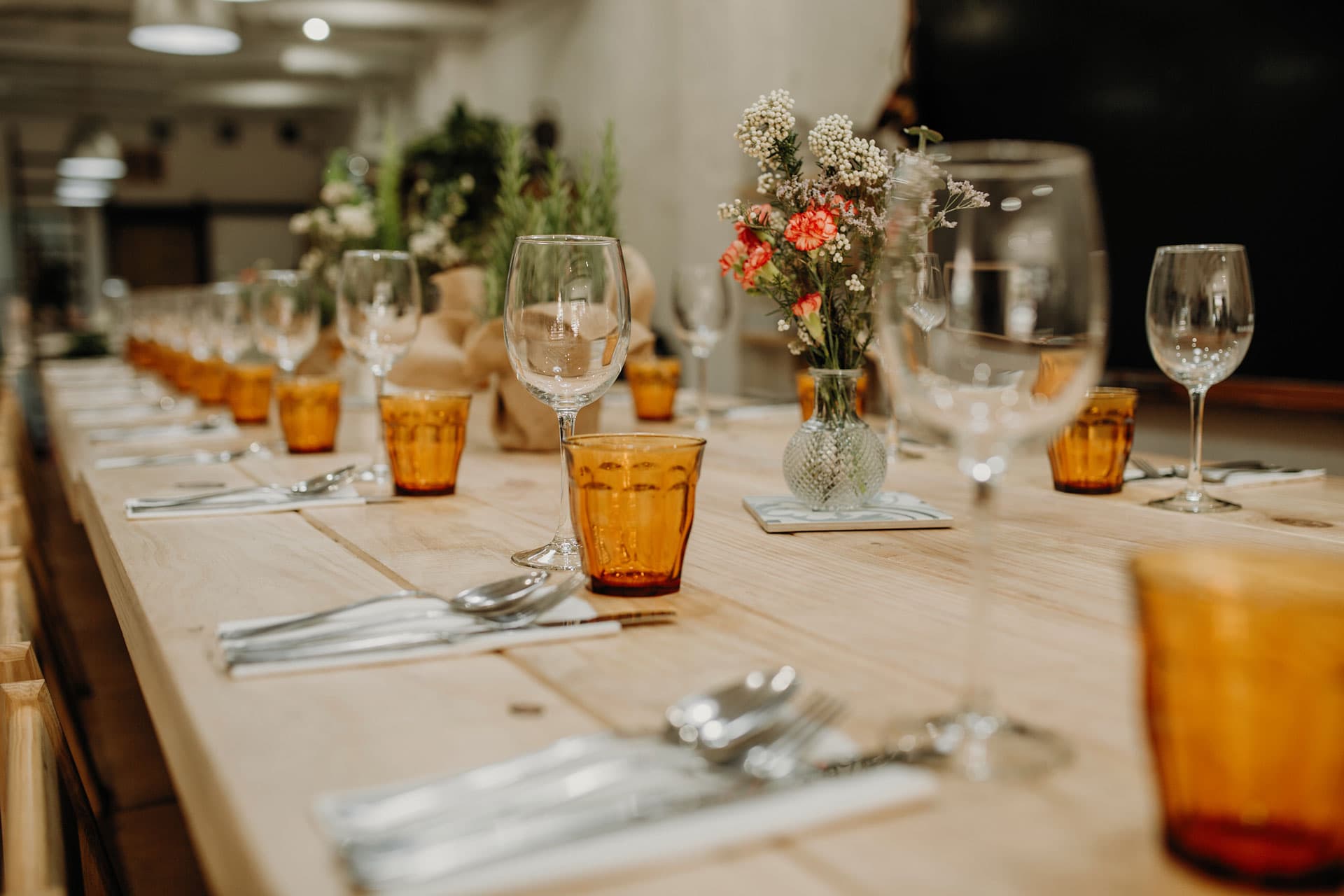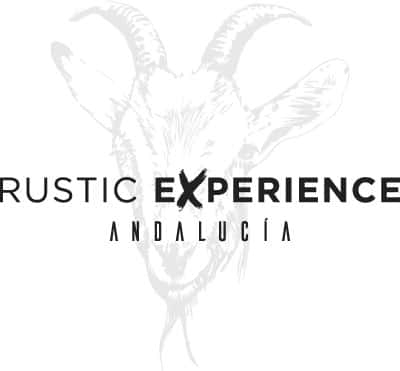 / RusticExperience
W
e know what we like to do, and we do it with all the passion in the world. We are Rustic Experience Andalucia, a company dedicated in body and soul to offering our clients a unique gastronomic experience. We want you to immerse you in our culture, traditions, food and, above all, ourselves. We want to somehow transport you to Andalucía, offering you an integrated experience which will stimulate all the senses.
We offer services in catering and events, a cooking school and special vehicles promoting street food. Keep reading to get to know us better.
/ ElCuchareo
Catering & Events
W
hether it is an intimate evening with friends, a meeting that you need to stand out or a fully-fledged celebration, your guests will be blown away by the original catering that we are able to provide. We transform local produce of the highest quality into the most delicious traditional dishes.
As you would expect, we will accommodate your needs and preferences so that you can enjoy the occasion, whatever it may be, secure in the knowledge that it is in safe hands.
/ L17RusticFood
Slow Food on wheels
W
ith Rustic Food you can now eat in the most special and remotest of places as if you were at home. We are revolutionizing picnics as you know them, we are filling the streets with flavour and we are putting the icing on the cake at those events where traditional dishes, made using local quality produce, can make all the difference. No matter what it is you are planning, we will follow you to the ends of the earth in our fun, fully equipped food truck to ensure everything runs smoothly.
/ ElGolimbreo
A different way of training
I
f cooking is your thing, here at El Golimbreo we offer a range of courses and specialized programmes to prepare you for the exciting world of catering. Learn how and why to cook with the most basic and healthiest of ingredients, how to bring them to life and how to fuse them to create completely updated dishes which maintain the flavours we all know and love. All this takes place in an enjoyable, warm and fun environment – as well as learning new skills in our original school, we want you to have a fantastic time with us.
/ Cueva del Gato
Hotel · Events · Food · Nature
L
a Cueva del Gato is reopening its doors. Located in the Grazalema Natural Park, at three kilometres from Benaoján (Málaga) La Cueva del Gato has been converted into a cosy hotel, in line with the idea and our passion of simplicity, tranquillity and a sentiment of 'as usual'.
We offer a personal, attentive, sensible and careful service so that our guests do not have to think about anything other than resting and enjoying the landscape, routes and tranquillity that our place in the middle of nature has to offer.
Our place is an ideal getaway to disconnect and regain strength.
Located just 20 kilometres from Ronda, the hub of the Serranía de Ronda, at the gates of the white villages of Cádiz.
/ contact
We are in Ronda
Address
Calle Jerez, 18
CP 29400 Ronda / MLG
Calle Feria, 19
CP 11680 Algodonales / CDZ